FWOP Membership is free to anyone who believes that every person in the world has the right to have a life without poverty. As a result, we are launching our Global Electronic FWOP Network.
As a member, you will receive a monthly newsletter and updates highlighting the ways you can get involved and what other members are doing to make their communities resilient. Both locally and around the world.
There are no dues or fees to join. However, if you can afford to make a donation of any amount, it will help cover the expense of creating this network.
To make a donation, click on the Donate Button on the right sidebar.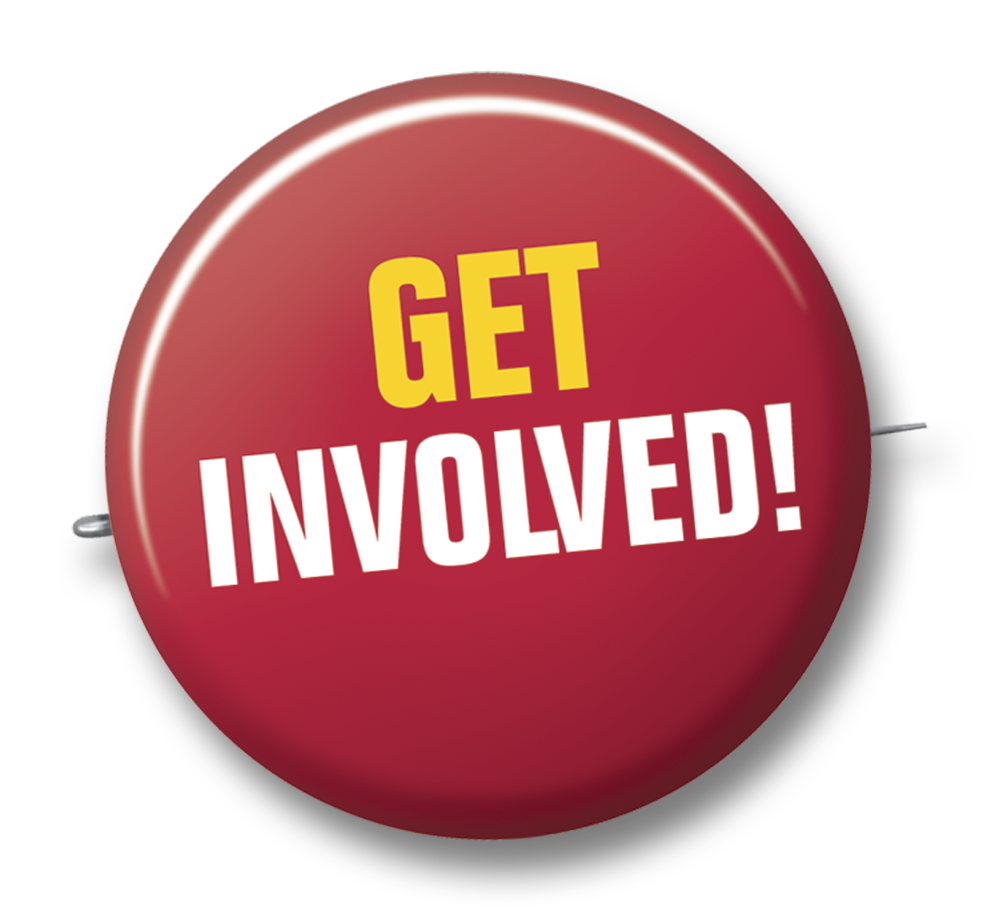 Are you a part of those that feel it is time to take a stand against hunger, homelessness and the ravages of modern day poverty? By signing up to join our Global Electronic FWOP Network you are telling the world leaders that we need an end to the suffering caused by the uneven distribution of the global resources.
Stay tuned for our 2017 Summit of the Global Coalition.