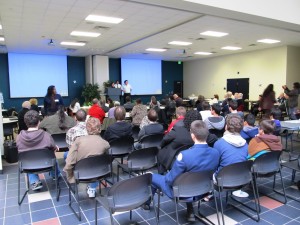 Some 50 individuals with links around the world met at the ATC-DISD facility, i.e., Turkey, Togo, Gabon, Nigeria, Mexico, Peru, Sierra Leone, Cameroon, Ghana, Peru, Ohio, Virginia, New Mexico, Oklahoma, and Puerto Rico.
Some high points for me. The establishment of the web store FWOP in 2011 will assist micro-producers in USA or abroad. Initially items from Oaxaca and Ajijic, Mexico and from Lima, Peru will be offered .
Representatives from EPA lead to a potential partnership to allow FWOP to coordinate the recycling solar panels for use in low income communities. In addition, we continued to learn more about some ways we can promote clean stove adoption where open fires are used to cook their food. In 2011, FWOP plans to support the construction of the Rotary clean stove project. See the amazing project of this company www.onestopplumbers.com. With four factories established to date, plans are moving forward to establish one or more factories in Mexico in the coming year , e.g. , in San Miquel de Allende and Oaxaca.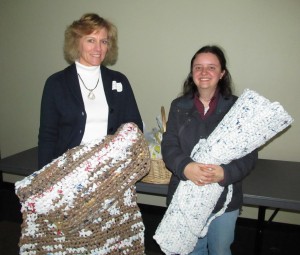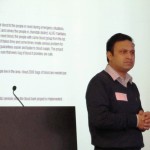 One major area of FWOP 's efforts for some 10 years has been in the Mazamitla region. Recently, we have excited to learn how various groups are moving development forward and expand our initial efforts. First, some 580 new houses are proposed in the coming year. Second, a new grant has been proposed to establish some 5- 10 new chicken/fish farm operations in Flor de Campo. Third, new contracts for the textile cooperatives we helped established some years ago have been planned. See some great things at http://www.castle-keepers.com/. Fourth, new electric poles are going up to bring complete the electricity system for Flor de Campo. Finally, some 400 women – La Vigilante – have come together to push development and to monitor corruption. This last issues gives us the most hope for the future.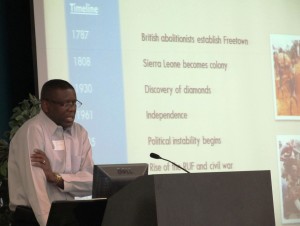 A representative from Global Giving recently visited the Mazamitla region and made his own assessment of our efforts . We some expect some strong fund raising rasiing efforts to move forward in 2011 in Mexico and elsewhere in partnership with Global Giving. Meetings are scheduled in Turkey , Nigeria, Gabon , Cameroon, Peru, Sierra Leone, and Mexico to map out projects for the coming year.