The members of FWOP and I  are  excited about the opening  this Fall of Colegio Union Mexico –CUM  ( K to 9 grade, with 10thgraded next fall, 11th  grade in Fall of 2014, and 12th grade in Fall of 2015) in Los Molinos  in northwest Guadalajara.  Some 600 students from working class community now have access high quality education at very reasonable cost, some $80 per month.  With a strong focus on environmental and sustainability education they are being prepared for lead Mexico forward.    FWOP and the University of North Texas will partner up in building a unique more sustainable neighborhood around the school.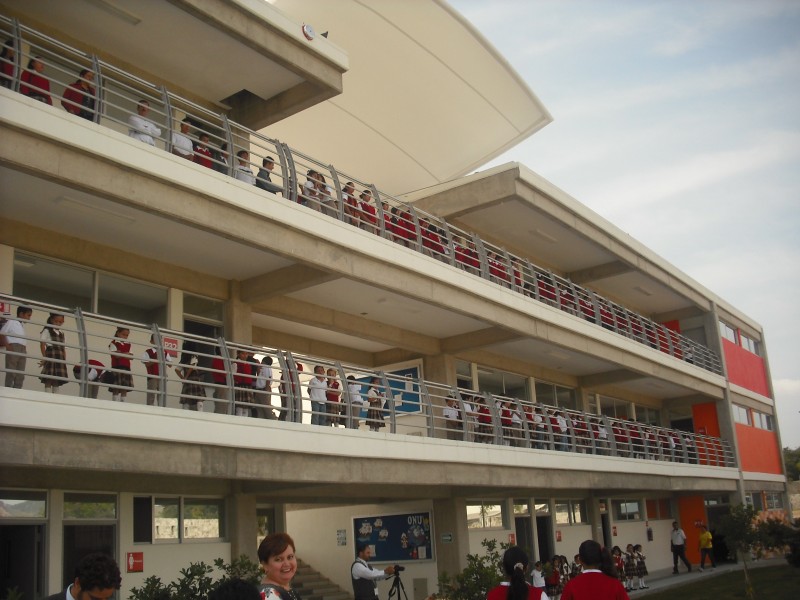 I met the Green Peace Parent Group who are organized to build a link between the families and the school.   Their goal is to design a healthy living community around the school where some 6700 families live.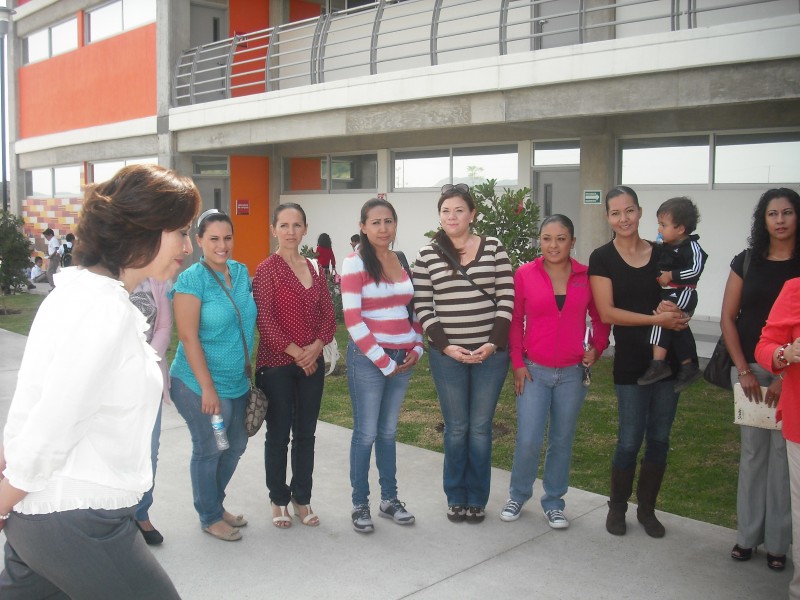 Two days later I met some 25 second graders, eight parents and a teacher  from CUM at the Santa Rosa Farm near Lake Chapala , south of Guadalajara. The students learned how to plant a garden, milk a cow, and feed various animals.  They all took home a pot with a plant and a seed to germinate.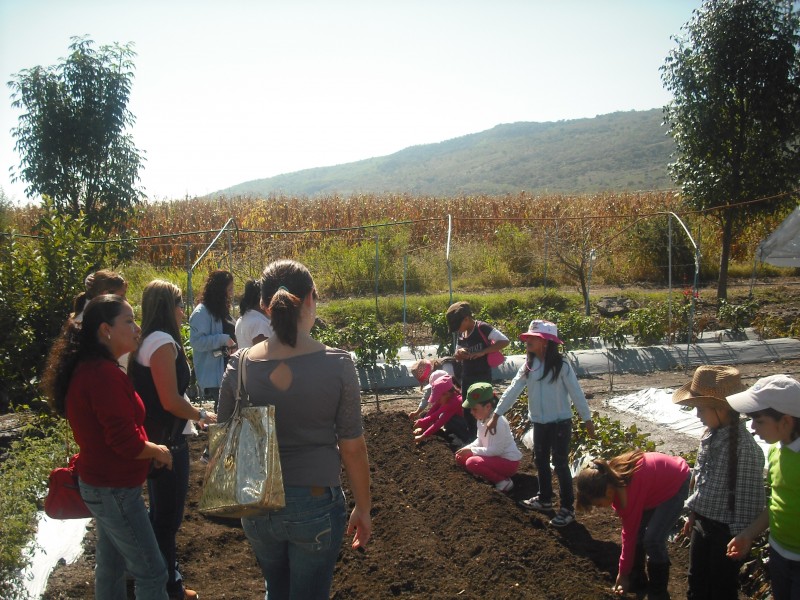 The farm receives students and parents five days a week from either CUM (www.colegiounionmexico.com or SuBire  ( www.SuBire.mx)  by bus.  The farm is striving to become a major regional environmental and sustainable technology education center in the State of Jalisco.   They travel on the impressive bus pictured below.   Stan.ingman@unt.edu